Welcome to Mrs. Wright's Math Class!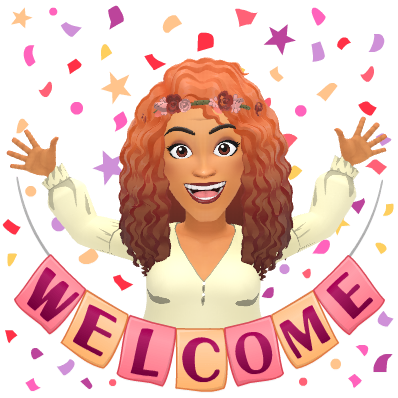 Hello all!
My name is Sulema Wright. I am married to Alex Wright and we have two beautiful children. I am from Edgefield, SC and a graduate from Strom Thurmond High School. I was a struggling math student in the 7th grade. It took a lot of practice, self- motivation, dedication, and a math teacher who cared about our growth to finally excel in the subject. She encouraged us and required us to make corrections so that we were able to master the material that was difficult. I believe in guiding students to working towards their goals, motivating/encouraging them to put forth their best effort, and taking ownership for their own learning.
When I originally went to college my goal was to acquire a degree in Business Administration, but by the end of my junior year I realized that I needed to pursue my passion in education. I have a Bachelor of Science with an emphasis in Accounting from USC- Aiken and a Master of Arts in Teaching from Augusta State University. I am currently in my ninth year of teaching and have transitioned to Math Interventionist.  Educating middle schoolers is fun, exciting, and remarkably interesting! They challenge me to learn and grow in my profession every day. Thank you for allowing me to teach and mold your students to apply the skills that they know so that they are confident, critical thinkers.